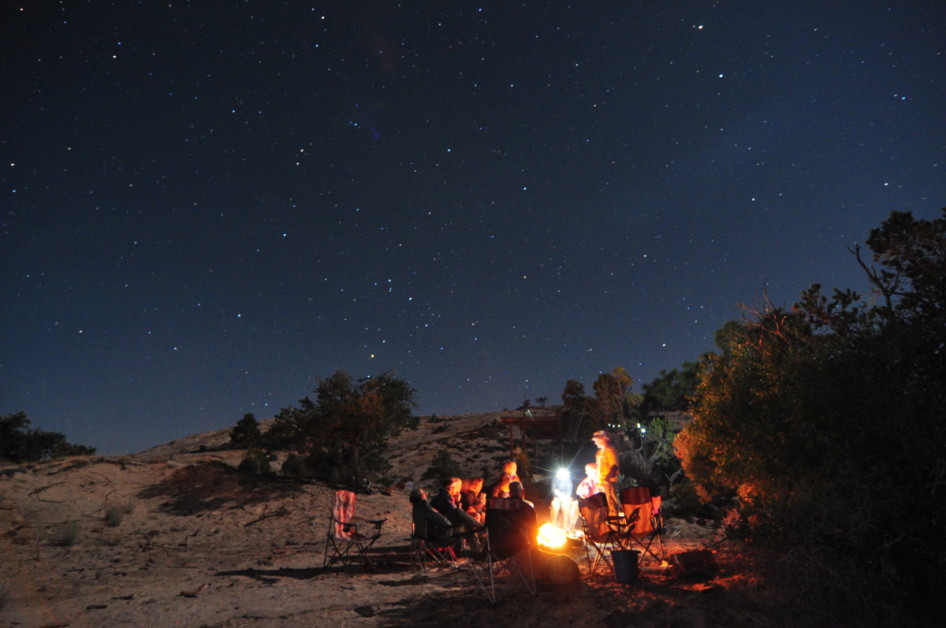 Everything I offer is designed to empower you to step into a more conscious, personally powerful way of being. My intention is to free you up so you feel better, more courageous, trusting yourself and trusting life.
I HELP YOU SEE AND CLAIM YOUR
"I DID IT".
I share everything I have learned through my personal journey:
A journey of losing myself so completely I was unrecognizable to myself… and then working my way back in. First simply back into myself, and then back into right relation with myself, then into right relation with other people and eventually into right relation with all of life.
That is where I have found the ultimate magic.
If you'd like to be happier, more optimistic, more peaceful AND getting better results, let's get you there.
Because you can.